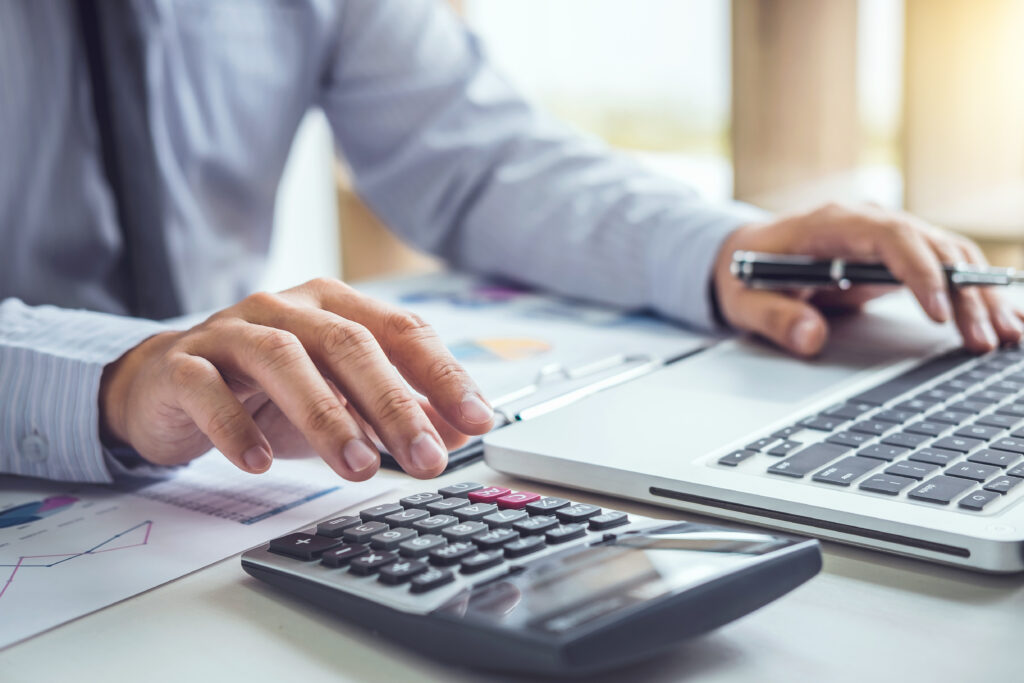 Welcome to Heathnhendricksoncaledoniany.com, a website dedicated to the career and insights of Heath Hendrickson, CPA. As a CPA with notable experience as both a manager and director, Hendrickson has amassed a knowledge pool that could prove extremely helpful for those that wish to learn more about his field. To this point, this website will operate as a resource for people looking to expand their knowledge of accounting, improve their ability of reaching success in the field, or learn useful financial tips.
What to Consider When Hiring a CPA
As a CPA and the director of Allied Financial Partner's Perry branch, Heath Hendrickson of Caledonia, NY is consistently asked certain questions about his space. One facet of his career that frequently comes up is what his insights are into what makes a successful CPA. While there are several hard and soft skills that certainly contribute to one's ability to do the job, a few qualities stand out over others as it pertains to hiring.
Communication Skills
Communication skills may not always be the first thing to come to mind when selecting the best CPA for your needs, but the importance of having a CPA that can explain situations in a way that makes sense to you cannot be overstated. Also, because you will interact with your CPA at several points in the year, you will want to hire one that you can develop a working relationship based on mutual respect with. CPAs may need to deliver bad news or assist with your finances through difficult times, and it is important to have someone in your corner that you believe can communicate things as well as possible.
Great Track Record and List References
While the title of CPA implies that the person you are considering hiring has some baseline level of expertise, it does not mean that they are automatically the best fit for your business. Getting a reference is one of the easiest ways to verify that a CPA that you may hire is credible and has a network of satisfied clients that can vouch for them. If you can get in contact with any references, there are multiple ways to get a feel for the CPAs abilities. Simple questions such as inquiring how often they meet with them, if they have any notable weaknesses, and if they have a grasp on recent technological updates in the space can tell you plenty about their skills.
Quality of Service Relative to Your Needs
Not every business or individual will have the same needs when it comes to hiring a CPA, and for that reason it is always a good idea to enter discussions with a clear idea of the type of service you will need. For example, if frequent meetings are important to you, you will want a CPA that will have timely answers to all your inquiries. Businesses that are just starting out and individuals that have a long list of financial assets may find that goal setting is an important part of quality service from a CPA. In these cases, a CPA that can help set goals for clients and provides monitoring for financial progress would be a good fit for their specific needs. Whatever your situation is and your reason for hiring a CPA, Heath Hendrickson of Caledonia, NY recommends constantly evaluating what your take on "quality" is as it pertains to accounting services and your business.
Relevant Experience
When evaluating a professional of any type, experience will always be a relevant factor in your decision. One aspect of experience that is sometimes overlooked when hiring a CPA is that you will likely want one with experience that is relevant to your specific industry. A CPA with experience linked to your industry will inherently understand your business better without the need to constantly explain particulars. This will make them much more capable at helping with finances in a way that is most beneficial for you or your business.
Heath Hendrickson of Caledonia, NY recognizes that accounting has plenty of nuances that can make learning more about the space difficult. To help, this website will frequently be updated with posts that explain facets of the space in a way that newcomers can understand. Future posts will address topics such as how someone can become a CPA, recent industry developments, and basic tips for individuals expanding their knowledge of financial literacy.